Now Diagnostic center at Your Home
Diagnostics at Your Door Step
"Revolutionizing healthcare with the convenience of home diagnostics
DIAGNOSTIC CENTER IN DELHI.
Goodhealth21 Diagnostics-Leading Diagnopstic services Provider.
Goodhealth21 Diagnostics reowned as best Diagnostic center in delhi. Our commitment is to provide the highest quality diagnostic services in Delhi, helping you and your family maintain optimal health and peace of mind. With state-of-the-art equipment, a dedicated team of professionals, and a wide range of diagnostic tests, we are your trusted partner in health.
The results of diagnostic tests are the key component for a successful treatment plan, and a precise diagnosis for a disease or health issue is important. Our diagnostic center in Delhi offer a wide range of diagnostic services to patients of all ages, from infants to the elderly.
Goodhealth21 Diagnostics advanced medical diagnostic center in Delhi, made deep inroads in its diagnostic capabilities while maintaining a Customer Centric approach. We are serving in the industry from the past three decades.
What Diagnostic We Provide at Home.
Choose A Diagnostics Service
Book Diagnostic Test at Home with us
Convenient & Time Saving
We value your time and strive to provide convenient solutions to make your life easier.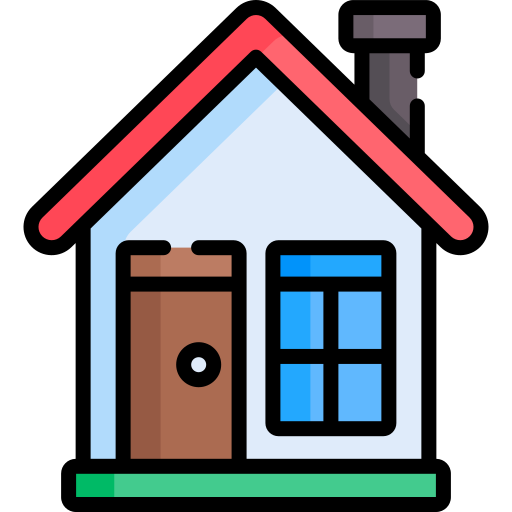 Services at home
Your health is our top priority, and we're dedicated to providing you with a comfortable and reliable testing experience at your Door step.

Online Access to Reports
We are committed to providing you with easy and convenient access to your reports online.
Delivering Quality Diagnostic Services at Your Door Steps
Goodhealth21 Diagnostics Makes the Day Brighter! We moves Ahead With a Stronger Resolve To Serve.
Well-managed digital & home-collection customer experience. Everything works as expected with little need for intervention & escalation
Tushar Jindal
Very efficient & punctual service. Timely delivery of reports. Strongly recommended to all.
Neeraj Verma
Quite efficient services and professional approach to clients. High standards of customary care.
Manisha Singh
Good Health has conducted all procedure professionally. appreciated the way of handling test and patients. Thank you for her hard work.
Shilpa Shrodhkar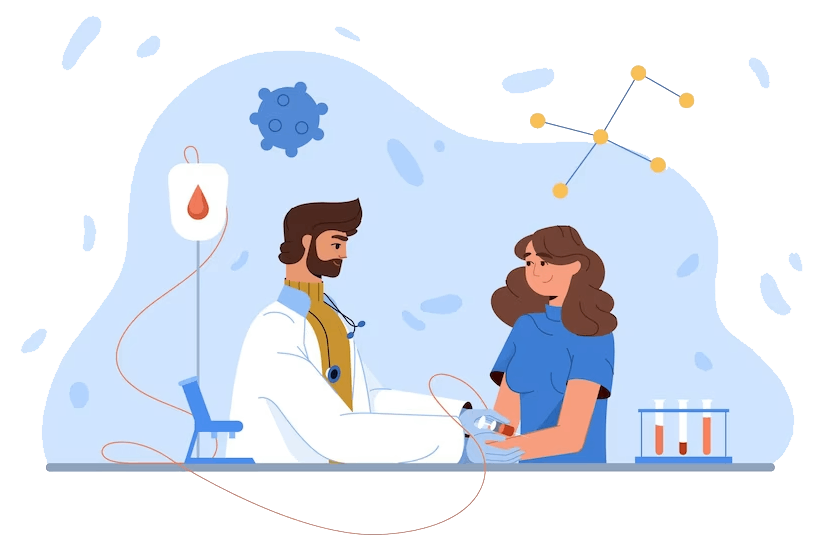 Why Goodhealth21 Diagnostics as your Diagnostic Center in Delhi
Wellness & Diagnostics at Your Door Steps
Goodhealth21 Diagnostics is your comrade in getting your body ready to fight against chronic diseases. We strive to work towards adding years to your life and that too in an effective way.

Hassle free Testing Experience
Follows all Safety Protocol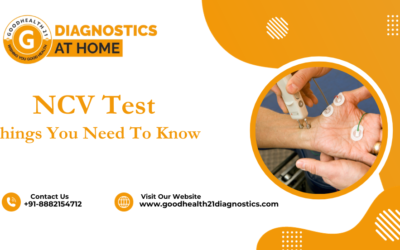 When it comes to diagnostic tests, many people are familiar with routine blood tests, X-rays, or even more advanced procedures like MRIs. However, there's a diagnostic test called the Nerve Conduction Velocity (NCV) test that is often less understood, yet plays a...
Goodhealth21 Diagnostics is a unit of Goodhealth Medtech Pvt Ltd